TO: Capitaine Guynemer
FROM: Le Copilote du Lenny
DATE: 10 Novembre, 1916
RE: AAR for 9 Novembre, 1916
Please find attached to this memorandum my AAR in support of my application for the Croix de Guerre. I think you will agree that this decoration in recognition of my elan is more than merited.
Should you need to reach me, please ring the chateau, where I shall be drinking absinthe and answering breathless, parfum-scented fan-mail from grateful and ever-willing female admirers.
Vive la Republique!
Vive la France!
Le C. du. L.
*************************************************
OUR HERO, ABOVE THE CLOUDS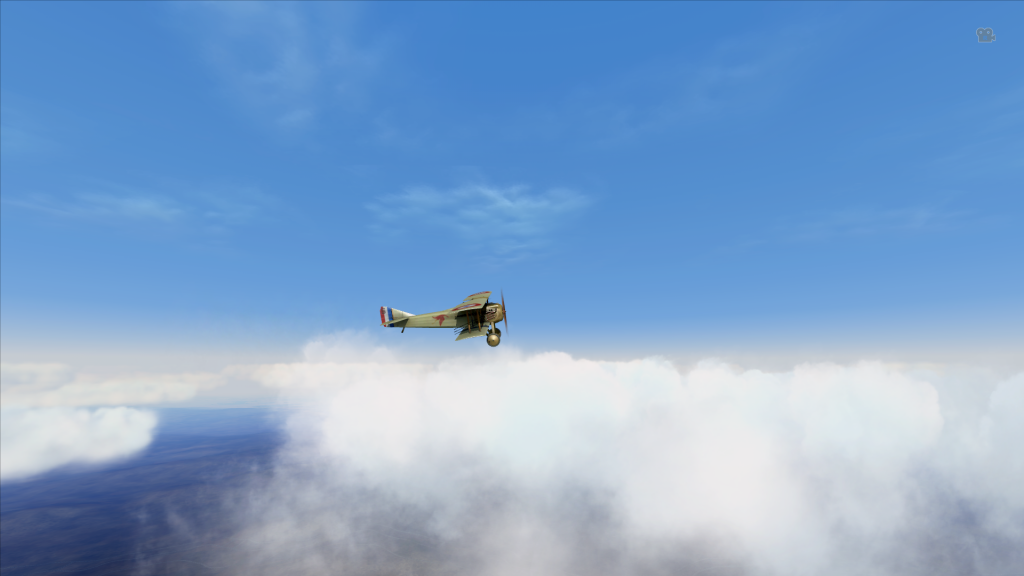 AVEC MON AMI, MONSIEUR LE PRIEUR
LE PONT -- THE TRACKS START THERE
I BEGIN MY DIVE
OU SONT LES BOCHES?
THROUGH THE CLOUDS
LE PONT AND THE TRACKS, EVER CLOSER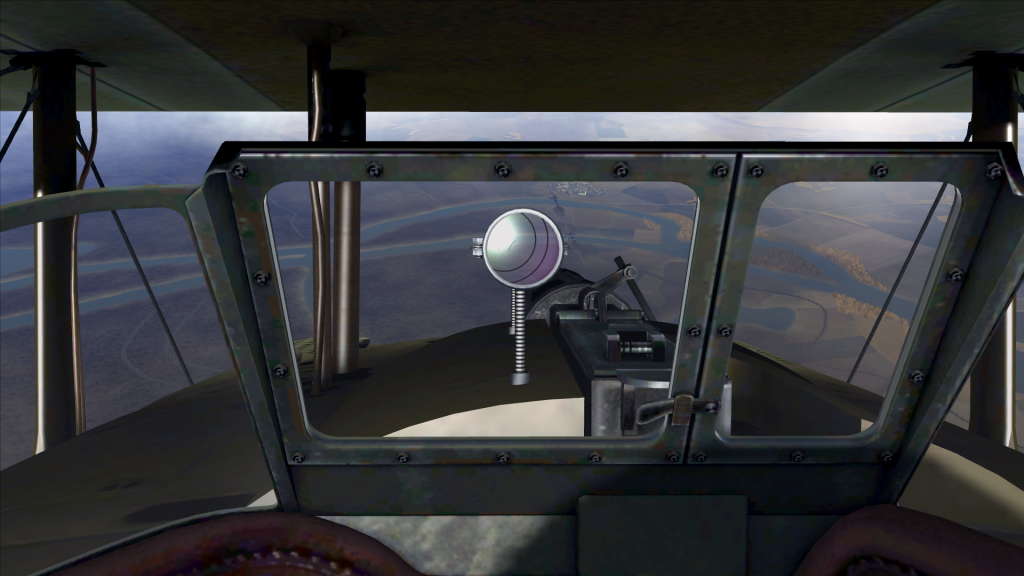 "WHO IS THAT COMING DOWN THE TRACKS? IT'S THOMAS! HELLO, THOMAS!"
"NOW SAY HELLO TO MY LITTLE FRIEND!"
GET SOME! GET SOME!
"DO YOU KNOW WHAT NEMESIS MEANS?"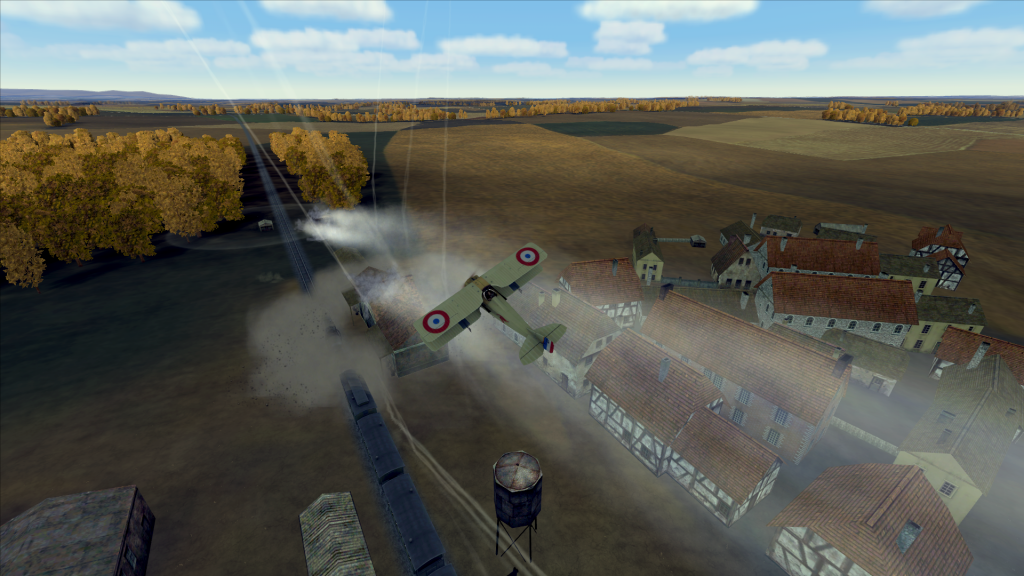 AND WHEN YOU GET TO HELL, TELL 'EM LENNYSCOPILOT SENT YA. BEEOTCH.
BACK ACROSS THE LINES. ET ENCORE, OU SONT LES BOCHES?
AH, MON FRERE, WITH DEATH SO NEAR, LIFE TAKES ON A PIQUANT CLARITY AND BEAUTY.
AT LAST, THE BROWN, BROWN GRASS OF HOME.