We had beautiful sortie yesterday in our new Hornets. I made some screenshots for you to enjoy.
Starting up our engines...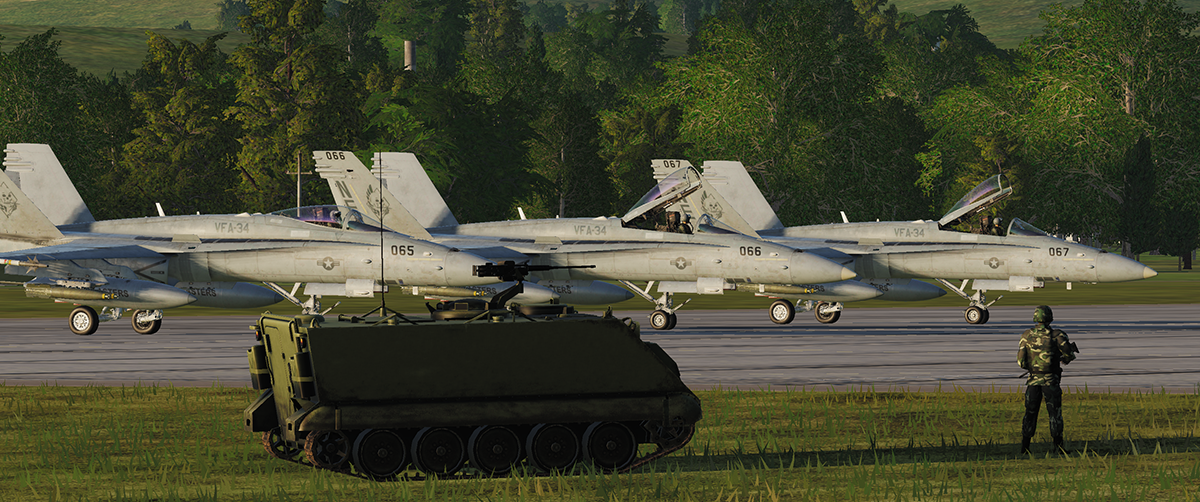 Meeting up with the Harier group.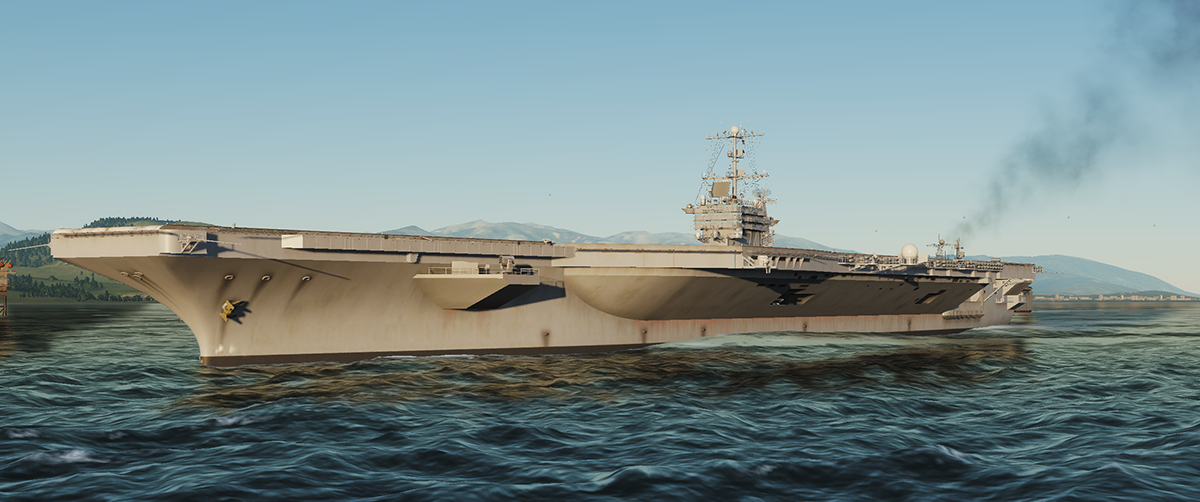 Let's get home before dark.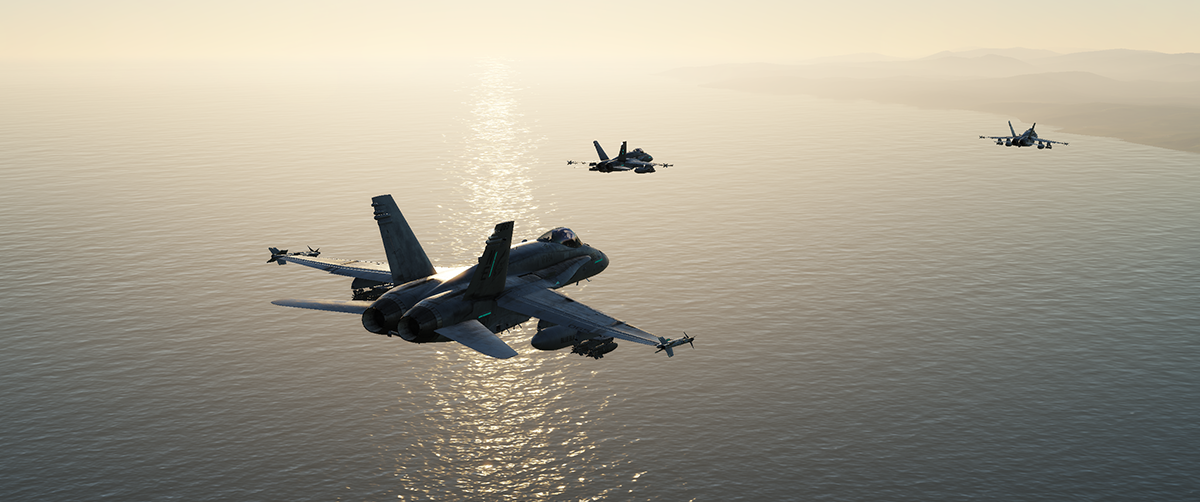 Flying treetop level towards the target.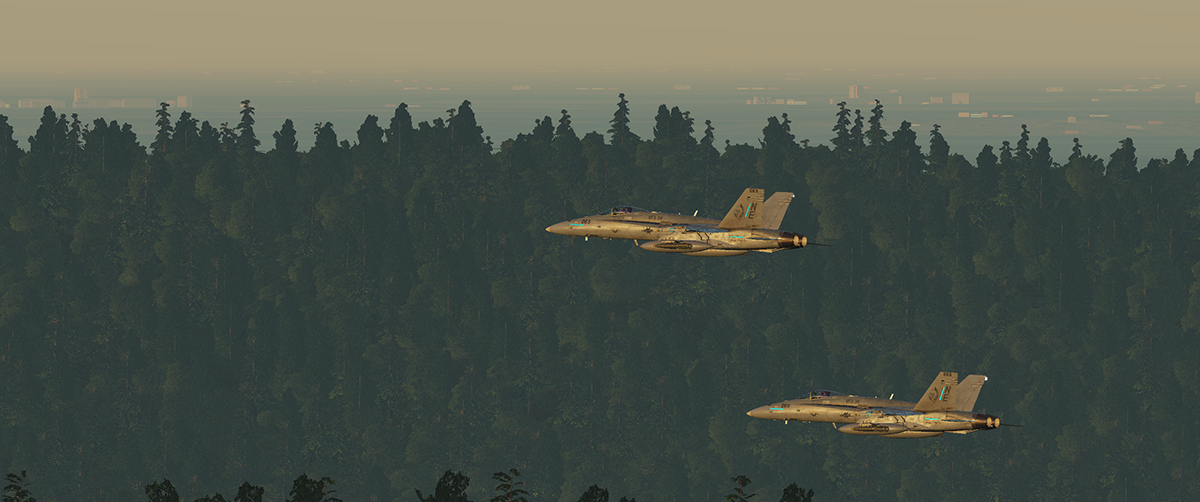 Oops...a bit to the right.
LtDan is going for another round...not me.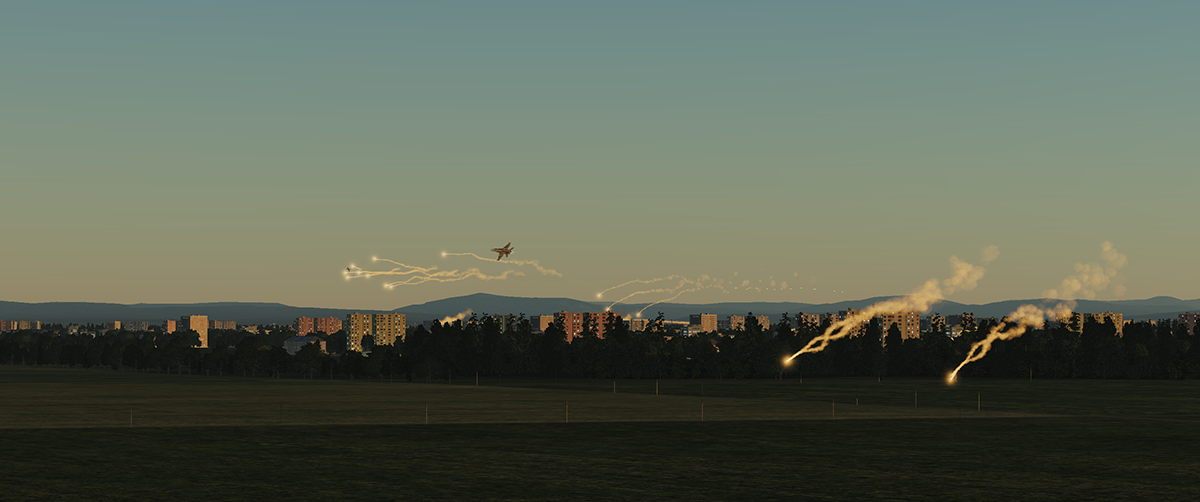 Targets in the distance.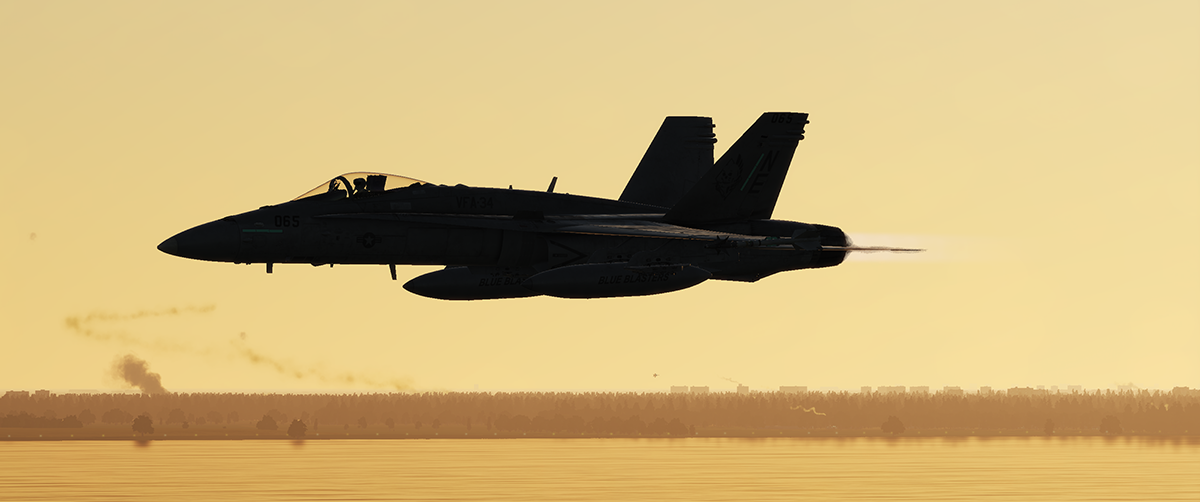 ZEN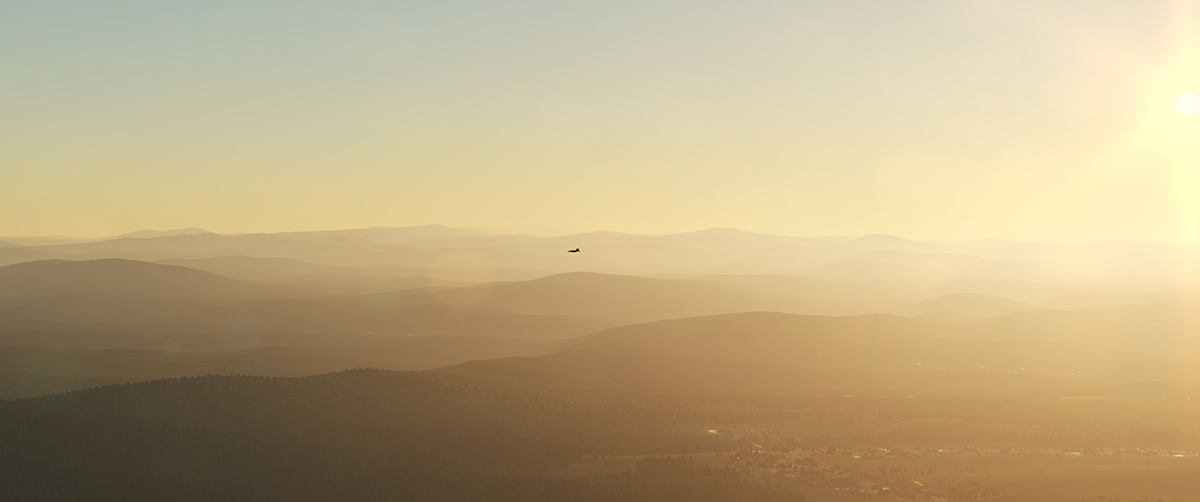 Easy peacy, lemon squeezy.